Friday, January 22, 2010 at 3:11PM
Comedy Central is standing up for comedy and saluting it all month long with stand-up specials every weekend in January. From favorites like Chris Rock and Aziz Ansari to the premieres of Artie Lange and Arj Barker this weekend--there's something fresh for everybody. "Stand-Up Month" also sees the start of a brand-new stand-up series starring The Daily Show's John Oliver which airs Friday nights at 11pm.
Go vote for your favorite comedians and decide the 2010 Stand-Up Showdown champion. Starting at 11AM on January 31, Comedy Central will count down the top 20 comedians, chosen by viewers at www.standupshowdown.com. The winning comedian will be crowned at the end of the night.
So get in a stand-up state of mind with a double DVD Stand-up Showdown prize pack featuring Jim Gaffigan and Nick Swardson.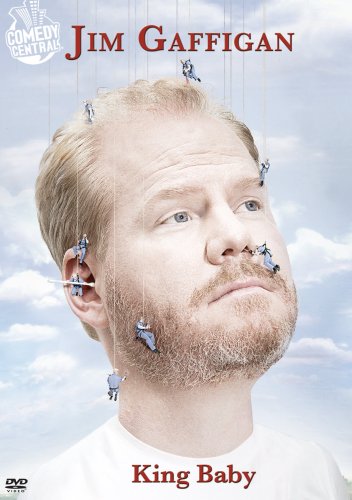 Nick Swardson - Seriously, Who Farted?
HOW TO BE A WINNER - TWEET 2 WIN
1) Create a Twitter update that says something like "@theapiary is giving away a Stand-up Showdown prize pack. http://bit.ly/4Qy1ET I'm in it to win it!"
2) Send that tweet by the end of this weekend, Sunday at MIDNIGHT (1/24).
3) TWO twitterers who successfully do this will be randomly selected to receive these DVDs! We'll contact you on Monday. Check back every Friday for new giveaways and promotions.
tagged
Jim Gaffigan,
Nick Swardson,
Standup Showdown
in
Giveaways