Friday, July 21, 2006 at 10:00AM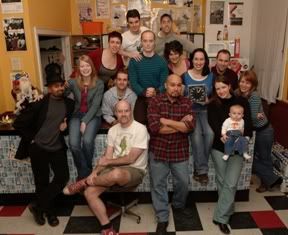 From our friends at Gapers Block:
On Sunday, July 23, the Neo-Futurists are staging a special performance of Too Much Light Makes the Baby Go Blind (at 7), and throwing an all-day benefit for WLUW FM, a progressive radio station "committed to social justice and independent thought and expression and to giving a voice to those who too often go unheard."
There will be live jazz and instrumental bands, and you can spend $15 to hang out all day, or pay the regular price for the Too Much Light performance. Call 773-275-5255.
in
Benefits